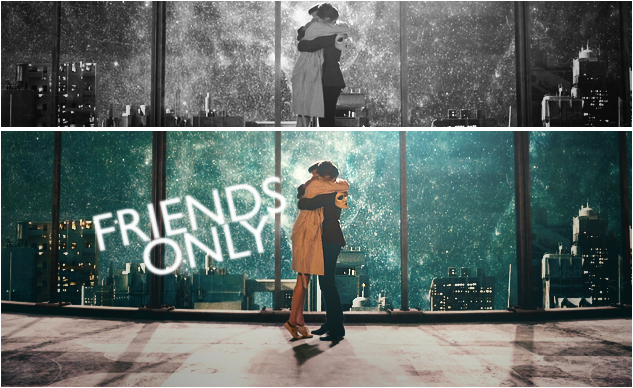 Banner by
stuck4aname

Comment to be added, or not, I like new friends.
Current Mood:

chipper
Title: Wherever You Go
Pairings: Merlin/Gwaine.
Rating: PG/PG-13. Nothing serious.
Warings: Canon character death. Near death experiences. Awful writing? This is really bad, but I've never done this before, never planned to and probably won't do it again. The tone is probably really off. Sorry in advance.
Disclaimer: Not mine.
Word count: 1250
AN: I just needed something that would fix Gwaine's story. I tried to deal with Arthur's death, but I'm not a writer at all, and I'm sure lots other people will do it beautifully.
I also refuse to believe Merlin would have left Camelot without going back at least to say goodbye to Gaius and Gwen. This didn't not happen.
(
Read more...
Collapse
)